Our mission:

to facilitate

the daily consumption

of fresh fruit and vegetables

 
GOOD and FRESH products:
In order to offer the very best fresh fruit and vegetables, they're selected and harvested when completely ripe to ensure optimum flavour.
Sourced from certified producers and produced in accordance with C'ZON's specifications, the fruit and vegetables are traceable right back to the field and packed fresh, immediately after harvest, in certified packing stations.
With no additives, C'ZON fresh products are packed in specially designed packaging to ensure optimal preservation of the products. A 'use by date' or 'best before date' is displayed on all our packaging in order to guarantee total and consistent quality satisfaction, throughout the product's shelf-life.
Lastly, every effort is made to ensure that all C'ZON products get to the stores as quickly as possible, respecting the cold chain. This is our freshness commitment.
SAFE products:
The products sold under the C'ZON brand come directly from our approved partner producers. Processed with the greatest care and attention, the C'ZON fresh fruits and vegetables are regularly tasted and analysed in order to guarantee you a safe and healthy product.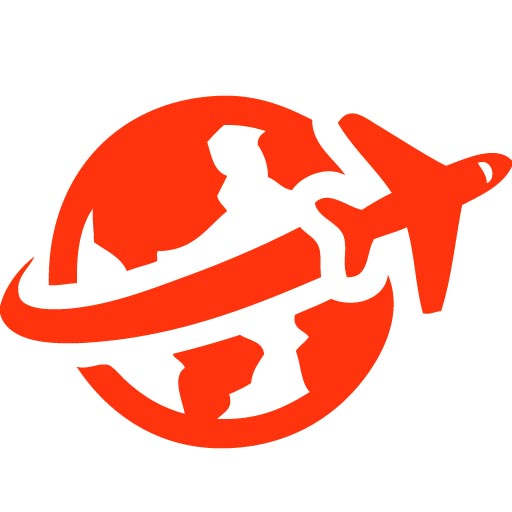 A C'ZON producer is a partner who shares the same vision of market development as us, and who shares the same sense of customer service.
A C'ZON producer is a producer with whom we work directly, with no intermediaries.
A C'ZON producer is Global Gap certified (for good agricultural practices, from field to processing station) and BRC or IFS (for food safety and working conditions at the packing stage). These certifications clearly show our commitment, both in social and environmental terms.
100% of C'ZON producers also boast ethical certification focusing on improvements to working conditions (e.g.: Fairtrade or ETI (Ethical Trade Initiative)).
These partnerships are founded on the desire to grow together and on an equitable "win-win" basis (prices set for the year, for example).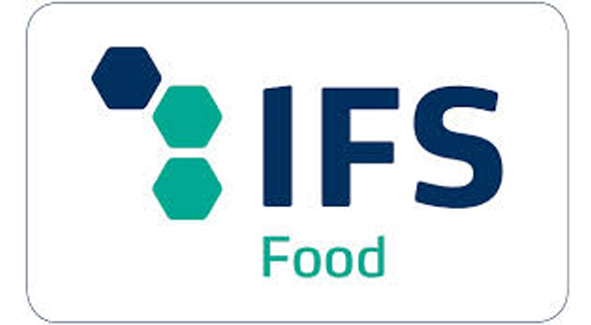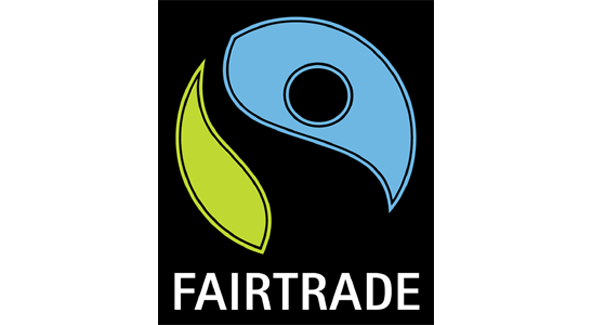 The philosophy of the founders and managers at IDS has always been to develop their company in a sustainable and responsible manner.
In 2012, a more formal approach to CSR was implemented: we undertook an appraisal and identified the priority issues. After a definition and internal introduction to the RSE in 2012, an annual plan was implemented from 2013. The ISO 26 000 standard (which provides corporate responsibilities guidelines) is used as a reference, both as a tool for analysis and for the deployment of the RSE at IDS.
Our approach is based on our values, by developing the company in accordance with the three pillars of sustainable development: economic, social and environmental pillars.
The annual plan is defined each year with goals based on the following identified focuses: consumers/customers/producers and service providers/environment/employees/community and transversal goals.