It is the company IDS that created the C'ZON brand.
IDS was created in 2001 in the Pas-de-Calais (62) department by Jean-Baptiste Lédé, who acquired his extensive knowledge of fresh fruit and vegetables firstly in England and then in France.
IDS made its mark right from the beginning, with the clear intention of developing a new market in France: ready to use fruit and vegetables.          
C'ZON has become a reference within the French market, with a product range that is continually developing in order to meet their goal: facilitating the daily consumption of fresh fruit and vegetables.
C'ZON offers a range of more than fifty products, available all year round:
– Fresh vegetables, grouped into 5 cooking methods,
– Fresh fruit, in solo format or to share, for a delicious treat at any time of day.
The consistent quality and availability of the products is made possible thanks to a network of around twenty partner producers throughout the world.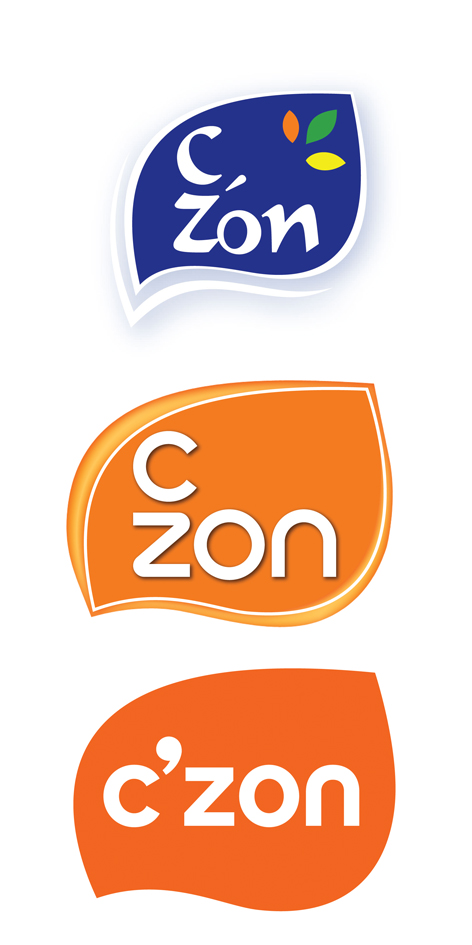 IDS is growing thanks to its strong values :
Constructing the markets of

tomorrow

with development focused on innovation


Considering

quality

as a state of mind

Growing with our

partners

Favouring

personal fulfilment

and encouraging the taking of initiative
IDS strengths
A network of around twenty

partner producers

Perfectly functioning

logistics

guaranteeing the

constant freshness

of all the C'ZON products

A warehouse and premises in the North of France

A team entirely devoted to

customer service
IDS team today
Behind C'ZON there are 24 people with
52%

women and

48%

men

average time with the company of

5.6 years



an average age of

35



and

100%

of staff on permanent contracts