In a world that is continually changing and modernising, our aspirations, needs and desires change constantly…
We no longer simply expect a fruit or vegetable to be natural, fresh or good; we also want it to comfort us, and to adapt itself to our ever-changing lifestyles.
Very much in step with the times, C'ZON therefore offers its ranges of fresh fruit and vegetables ready to use, perfectly in line with the expectations and desires of modern consumers.
Since its creation, C'ZON has been innovating and helping people to eat extra fruit and veg every day. The quality of their range combined with the services they offer is revolutionising our eating habits.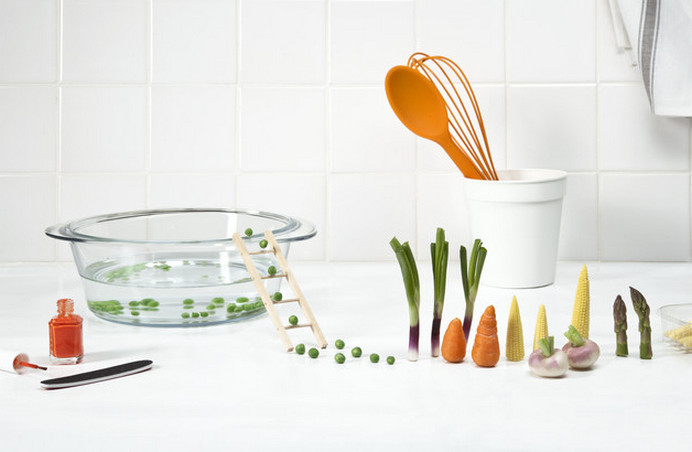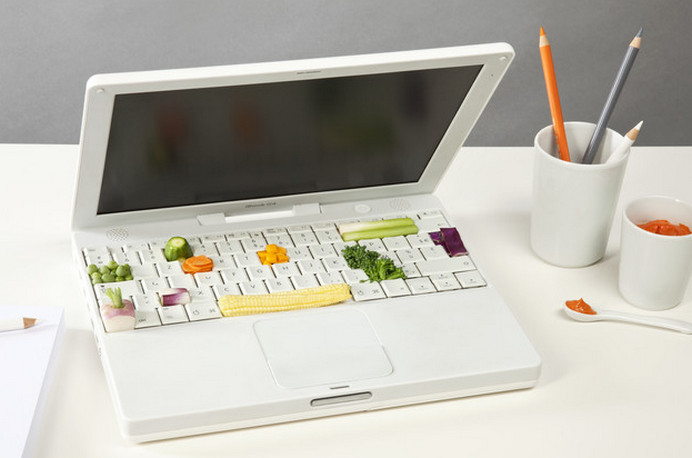 Available all year round in the fresh ready-to-use aisle, the C'ZON ranges, organised into 5 categories based on cooking method for the vegetables, are the ideal convenient choice.
Extremely simple, they provide our wishes with choice, our taste buds with flavours, and all without limitations in terms of use.
In just a few years, C'ZON has become much more than another brand on the fresh aisle, joining forces with the idea of living healthier, having fun, and being in step with the times.
And carrying this idea even further, C'ZON also offers a range of fresh fruit and vegetables adapted to the needs of catering professionals and Chefs, because enjoying good fresh products is also one of the expectations of restaurant diners.

C'ZON INVENTS FRESH FRUIT AND VEG MADE EASY …
The C'ZON ranges of fruits and vegetables are available in store all year round, at consistent levels of price and quality. Whatever your lifestyle or your needs, everything is done to provide you with the portion or the format that's right for you. And what's more, for each vegetable or blend, we recommend a cooking method to guarantee you an optimal taste experience.
… AND PRACTICAL!

C'ZON fruits and vegetables are peeled, chopped and prepared by hand… They are ready to use and leave you with more free time.