WHO IS C'ZON ?
This is the company named IDS which is at the origin of the brand C'ZON. 
IDS was created in 2001 in Pas-de-Calais (62) by Jean-Baptiste Lédé, expert in sourcing, supplying and marketing fresh fruits and vegetables. 
From the very beginning, IDS has made its mark with the desire and determination to develop a new market in France: fresh vegetables ready to use. 
C'ZON has become a reference on the French market and its offer is constantly being developed to always meet its objective: to facilitate the consumption of fresh vegetables daily. 
C'ZON offers fresh vegetables available all year round, such as asparagus, snow peas, green beans and peas…. 
The constant quality and availability of products is possible thanks to a network of some twenty partners producers throughout the world.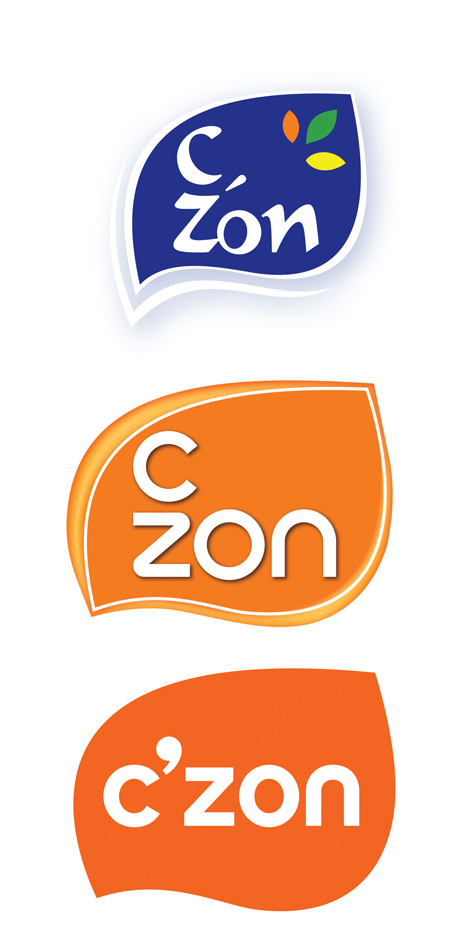 IDS is growing, driven by its strong values: 
Our mission: 
Helping you to eat one more vegetable a day! 
GOOD and FRESH products: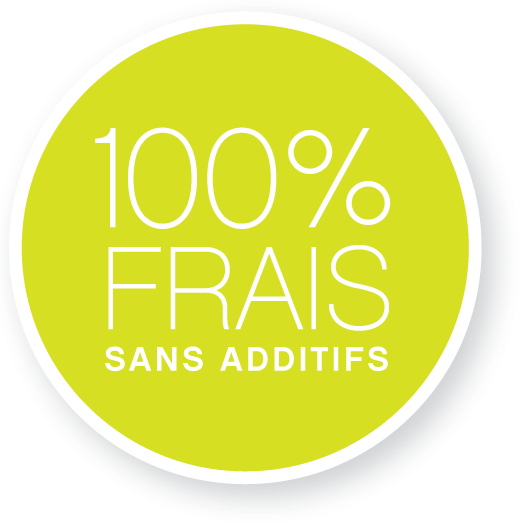 In order to offer the best of fresh fruit and vegetables, they are selected and harvested at maturity for optimum taste.
Coming from certified productions and produced in compliance with the C'ZON specifications, the fruits and vegetables are traced at the plot and packaged fresh, immediately after harvest, in certified packaging stations.
Without additives, C'ZON fresh produce is packaged in specially designed packaging for optimal product preservation. A best-before date or use-by date is indicated on each package to guarantee constant quality satisfaction throughout the product's life.
Finally, everything is done to ensure that C'ZON products arrive in the shop as quickly as possible while respecting the cold chain. This is our commitment to freshness.
SAFE products:
The products sold under the C'ZON brand come directly from approved partner producers. Treated with the greatest care, C'ZON fresh fruit and vegetables are tasted and                                         analysed regularly to guarantee a healthy product.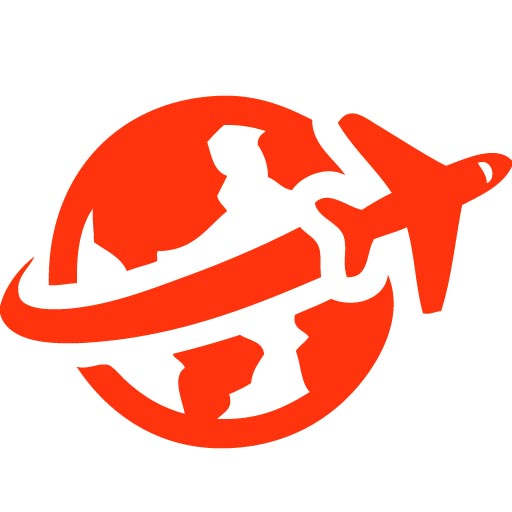 A C'ZON producer is a partner who shares the same vision of market development as we do, who has the same sense of service to the consumer.
A C'ZON producer is a producer with whom we work directly, without intermediaries.
A C'ZON producer is Global Gap certified (for good agricultural practices from the field to the packing station) and BRC or IFS certified (for food safety and working conditions during packing). These certifications also validate a level of commitment to social and environmental issues.
100% of C'ZON producers also have an ethical certification focused on improving working conditions (e.g. Fairtrade or ETI (Ethical Trade Initiative)).
These partnerships are based on the desire to grow together and on a fair "win-win" basis (e.g. fixed prices for the year).
The philosophy of the founders and managers of IDS has always been to develop their company in a sustainable and responsible manner.
In 2012, a more formal CSR approach was put in place: we carried out a diagnosis and then identified the priority issues and areas of work. After an internal definition and introduction to CSR in 2012, an annual plan was put in place from 2013. The ISO 26000 standard (a standard that provides guidelines for social responsibility) is used as a reference, both for the diagnosis and for the deployment of CSR at IDS.
Our approach is based on our values, by building the company's evolution according to the 3 pillars of sustainable development: economic, social and environmental.
The annual plan is defined each year with objectives according to the following identified issues: consumers/customers/producers and service providers/environment/employees/community and transversal objectives.